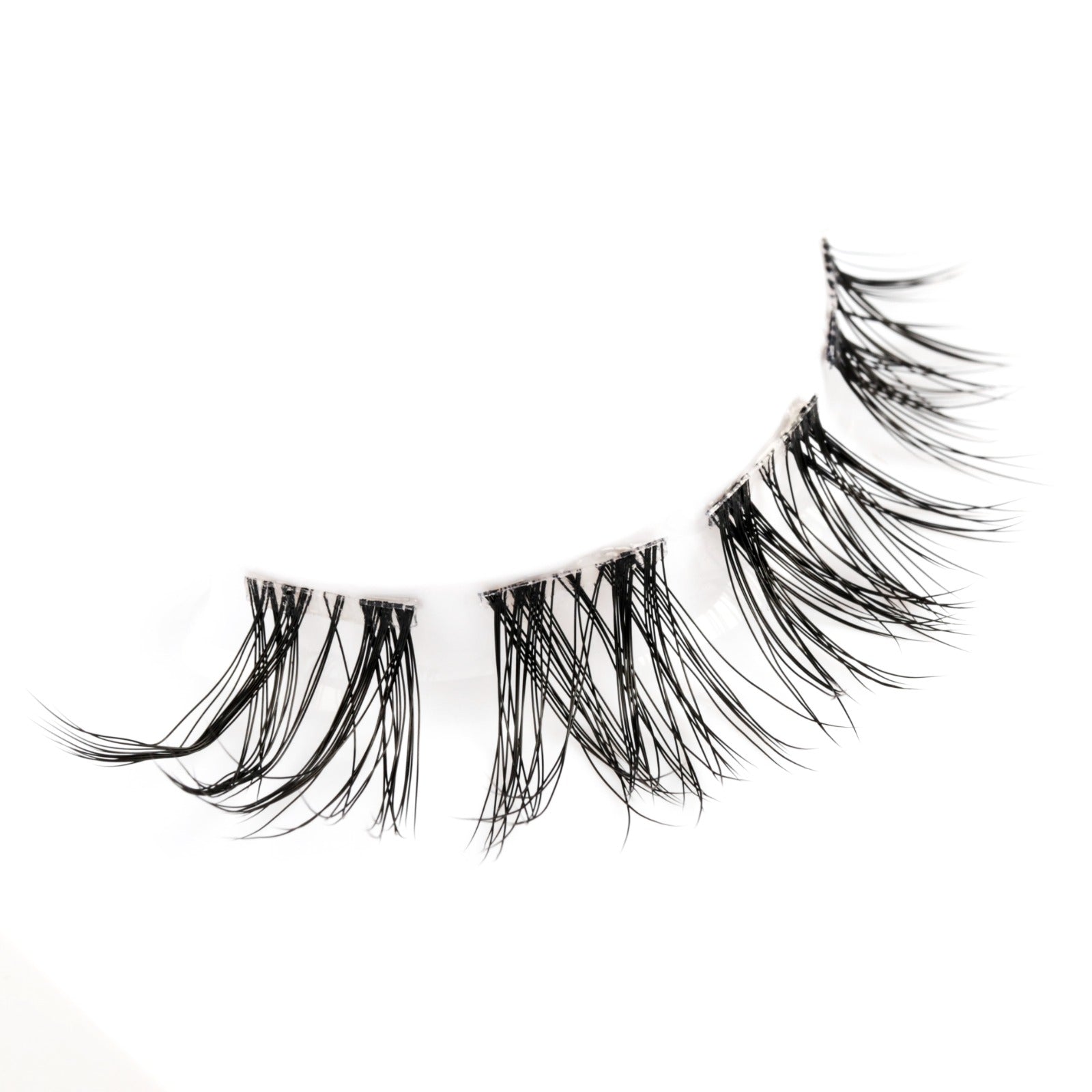 Meet DIY LASH SYSTEM
THATS CHANGING THE GAME...
Libera Lashes was founded in 2020 at the start of the pandemic, our first products were strip lashes & adhesive eyeliner. We are now excited to launch our DIY lash collection! The game changer!
Pre Mapped &
hassle free
Our DIY Lash extensions come pre mapped in a set for simple and easy application. we took the extra steps to make these lashes look as natural as possible. Each lash follows the natural lash pattern, which is why you see the lashes are different lengths.
the power
couple
The Duo that ties it all together, The Bond & The Sealer. The Key to the perfect application! Our sealer & Bond is what allows you to wear you DIY Lash segments for 5+ days.