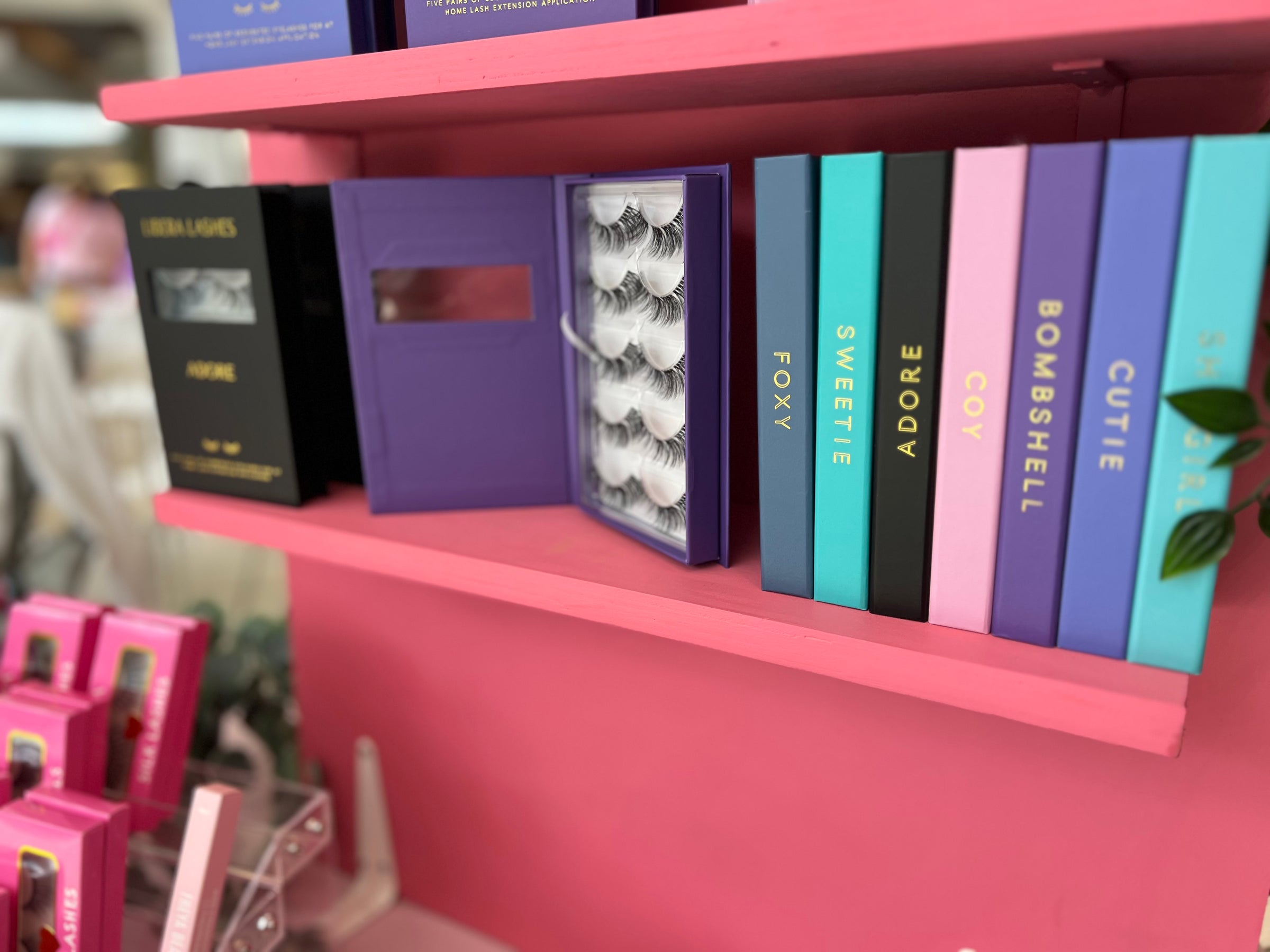 Become a pro
At home lash extensions in less then 10 minutes!
Discover the Quick and Easy DIY Lash Extensions Solution, Anyone can do it! No sticky tabs to remove from the lashes, thin & seamless bands, lightweight and comfortable!
Shop now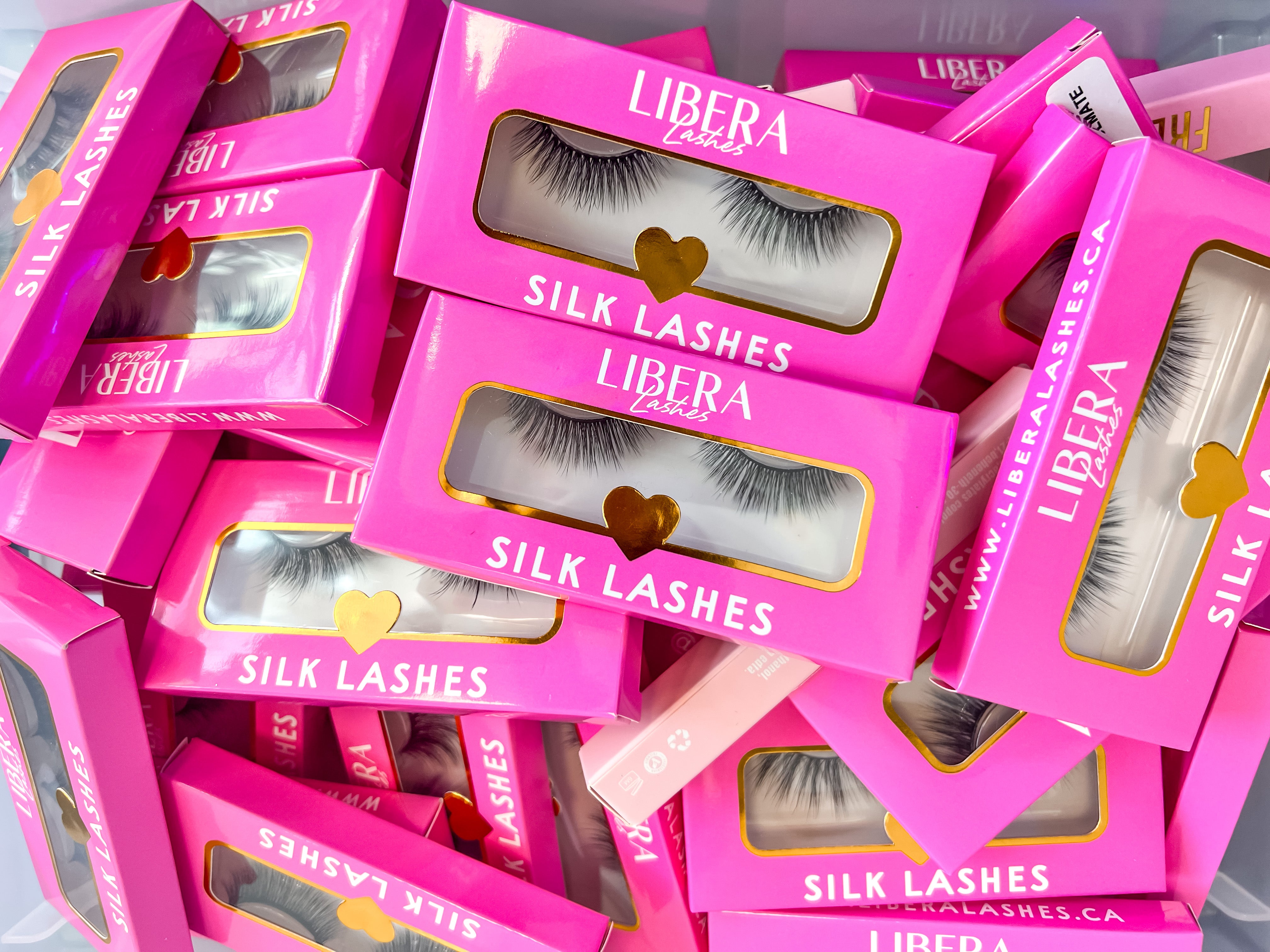 Love surprises?
Strip Lash scoop promo!
Our Lash Bucket contains all of the 19 strip lash styles we offer plus our 2 in 1 eyeliner lash glue. A lash scoop is scooped at random and you will always get more than what you paid for! We will record your lash scoop & post it on our Tik Tok & IG!
Buy lash scoop